I am delighted we will be returning to Gozo again this year and offering this one-of-a-kind workshop.
Gozo is an underwater photographer's paradise. In under 4 hours you can fly to Malta, where the Mediterranean blue waters offer a plethora of shooting opportunities from underwater caves to sunken ships. There is also a good chance of capturing the local fauna including jellyfish, octopus and bait balls, for those with eagle eyes you may also spot the elusive seahorse.
On top of these we have some expert dive models ready to pose for us including the FreediveUK staff, students, merfolk and passing Scuba divers!
This course is designed for competent divers with a minimal AIDA 1* qualification and a basic understanding of manual settings on a DSLR camera. The group will be a maximum of 4 people, keeping the ratio to students low for a more in-depth learning experience.
With a strict buddy system and 1 camera between 2, I will to show you how beneficial it is to have an extra pair of eyes, ears and hands to help get that perfect image.
I will be showing you my digital workflow secrets with a live edit using Adobe's Lightroom and Photoshop. I highly recommend bringing your laptop with these programs installed.  They offer a 30 day trial here if you don't already own them.

To get the most out of this course I would highly recommend bringing your own equipment. A camera with full use of manual settings is a good start. On the first day we will look over your equipment to get the full potential out of it by the time you leave.
Over the week you will learn the building blocks into creating an image from planning to print. You will have the opportunity to take snaps but it's my aim to guide you through my process for developing that image. Pre planning, advanced diving techniques and post editing will transform your images from snaps to wall art!
I have added some images from some of our previous trips to give you a taste of what is available.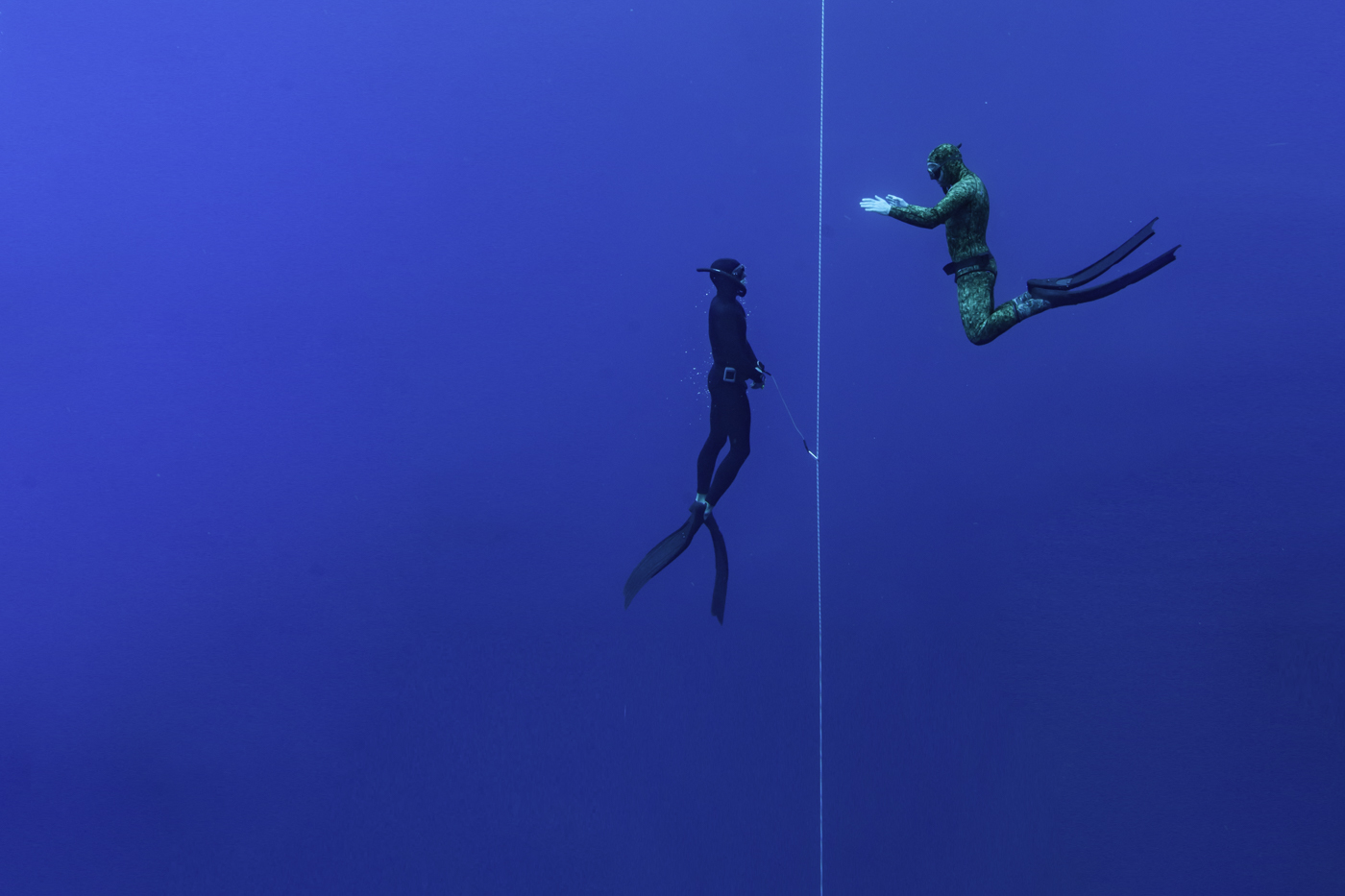 You will also be able to brush up on your freediving skills with general training and use of the dive lines.
For bookings please go to freediveUK, where you will also find more details on travel and accommodation.
Camera equipment
spare lenses
ports
lanyard
cover/bag
Spare memory cards
Spare batteries
Chargers
Laptop (storage device)
Silica
O-ring grease
Spare mask
Float