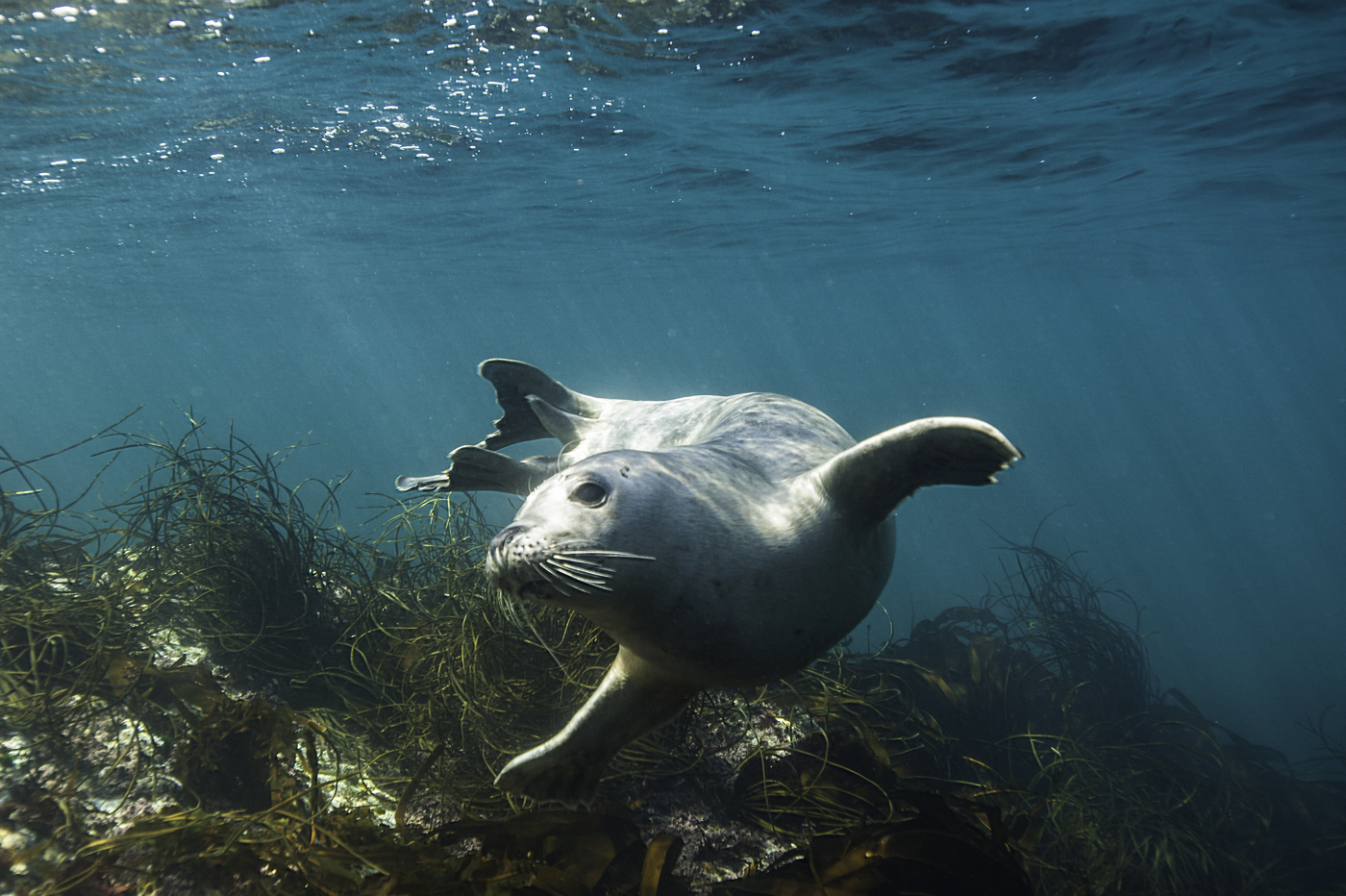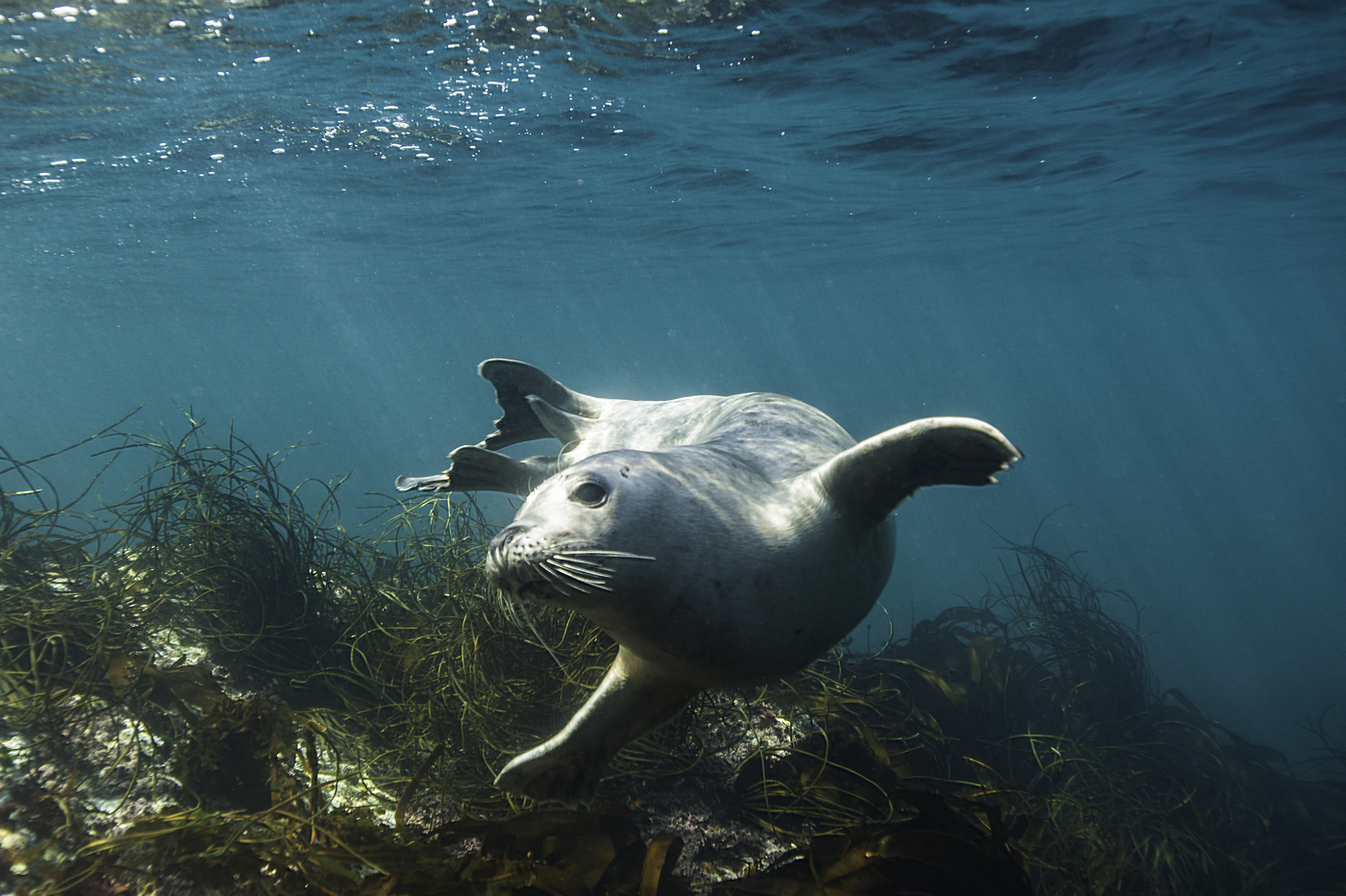 This course is designed for competent divers with a minimal AIDA 1* qualification and a basic understanding of manual settings on a DSLR camera. The group will be a maximum of 4 people, keeping the ratio to students low for a more in depth learning experience.
I have 2 full frame Nikon DSLRs and their relevant dive water housings, but I encourage you to bring your own to get the greatest benefit from the course.
With a strict buddy system and 1 camera between 2 I want to show you how beneficial it is to have an extra pair of eyes, ears and hands to help get that perfect image.
On the extended 2 day course I will spend the morning showing you my digital workflow secrets with a live edit using Adobe's Lightroom and Photoshop. I highly recommend bringing your laptop with these programs installed. They offer a 30 day trial here if you don't already own them.


Course Outline:
One Day Freediving Photography Safari: min 2 max 4
10.00 – Theory
Introductions
What we aim to achieve on the day
Different camera equipment
Additional freediving equipment
Light and water theory
Additional freediving theory
How to plan a shoot
Image ideas inspiration/slide show
12.00 – Light bites and prepping gear13.00 – Safari
Work in partnership as a spotter/model/safety diver and a cameraman
Dive technique
Working together to get the shot (off camera lighting)
Looking to shoot from inspirational images
Expect to see seals/crabs/jellyfish/caves
15.00
2 Day Freediving Photography Speciality: min 1 max 4
Day 1.
Same as 1 day + full prep for next day, clean equipment, charge batteries etc
Day 2

10.00 – Edit Images
Review and intro into Lightroom and Photoshop
Live edit of stock images
12.00 – Light bites and prepping gear13.00 – Safari
Work in partnership as a spotter/model/safety diver and a cameraman
Dive technique
Looking to shoot from inspirational images
expect to see seals/crabs/jellyfish/caves
15.00
Review
Download images to take home and edit
1 Day – £275
2 Day – £350